We are proud of Moroccan landscapes, Sahara desert and Atlantic coast and present it in an amusing way. We know all the best places in Morocco and present them in an entertaining way. You can enjoy your time and our Sahara and city guides will take care of all organizational responsibilities such as itinerary, accommodation.
Just let us know your travel group size, budget and interests and leave the rest to our expert travel team. IF you are ready to book a Custom Private Tour across Morocco or have some other questions? Contact us directly.
Our goal is that your Morocco tour with us is the best thing you do while on Moroccan holiday with Vantage Morocco Tours. We love our country and we love our job. We love our guests. BOOK YOUR MOROCCO TOUR NOW!
WhatsApp & Phone: +212 666 39 23 31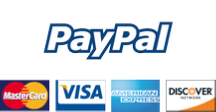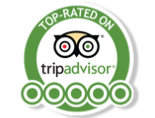 Contact us now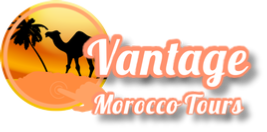 +212 666 39 23 31 / +212 6 66 83 90 55


We organise a customized tours across Morocco with personalised itinerary, comfortable transport, accommodation & private guides all arranged. Plan your Morocco private journey and customize itineraries according to your requirements and budgets. We will do our best to design your perfect Morocco tour from Marrakech, Fes or Casablanca.
We offer the option of creating a private, fully customized Morocco trip for individuals, families and small groups. Our Guided Private Morocco Tours combine the best features of our most popular Atlas and Sahara desert packages with the freedom and flexibility to fully customize your tour.



Enjoy The Best Morocco Private Trips and 100% Tailor-made Tours created by our real travel experts in Morocco. Create Your Dream Tour to Merzouga.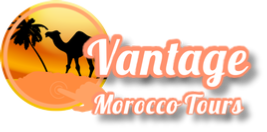 BEST MERZOUGA EXCURSION : QUAD AND BUGGY
We organize Erg Chebbi adventure excursions across Sahara desert. We offer Merzouga quad and buggy trips & excursion. Enjoy adventure driving to explore dunes in Morocco.
MERZOUGA 4X4 EXCURSION
We offer Merzouga desert trips available every day , with private transfer and available with your language speaking driver or guide. Morocco travel with Vantage Morocco Tours is an amazing experience. Enjoy an exhilarating drive through the magnificent and ever-changing sand dunes of Merzouga on the Quad Bike Tour. Weave through the trackless desert and tackle the high and low dunes on this popular Erg Chebbi adventure tour. Travel the dunes with an experienced guide. Experience the thrill of driving through Sahara's shifting sand dunes on an adventure safari perfect for the outdoor enthusiast and nature lover. You will be picked up from your hotel in Merzouga and transported to the tour starting point, where a professional guide will provide instructions on how to use and control your quad bike.
Quads are small 4×4 vehicles in the shape of bikes. These 4-wheels bikes are ideal for amateur travelers who would love to discover Erg Chebbi and set themselves free in the wild. Driving Quads does not require any prior experience or driving license, but driver has to be able to control the vehicle as he's supposed to drive through sandy and rough off-roads, thus you can request a guide who'll teach you how to use it properly. Quads are rent on the basis of duration of service. You can hire quads from points of interest in Merzouga or contact us to book the service for you..
NOTE: Customize this Sahara excursions and let us know your travel plans.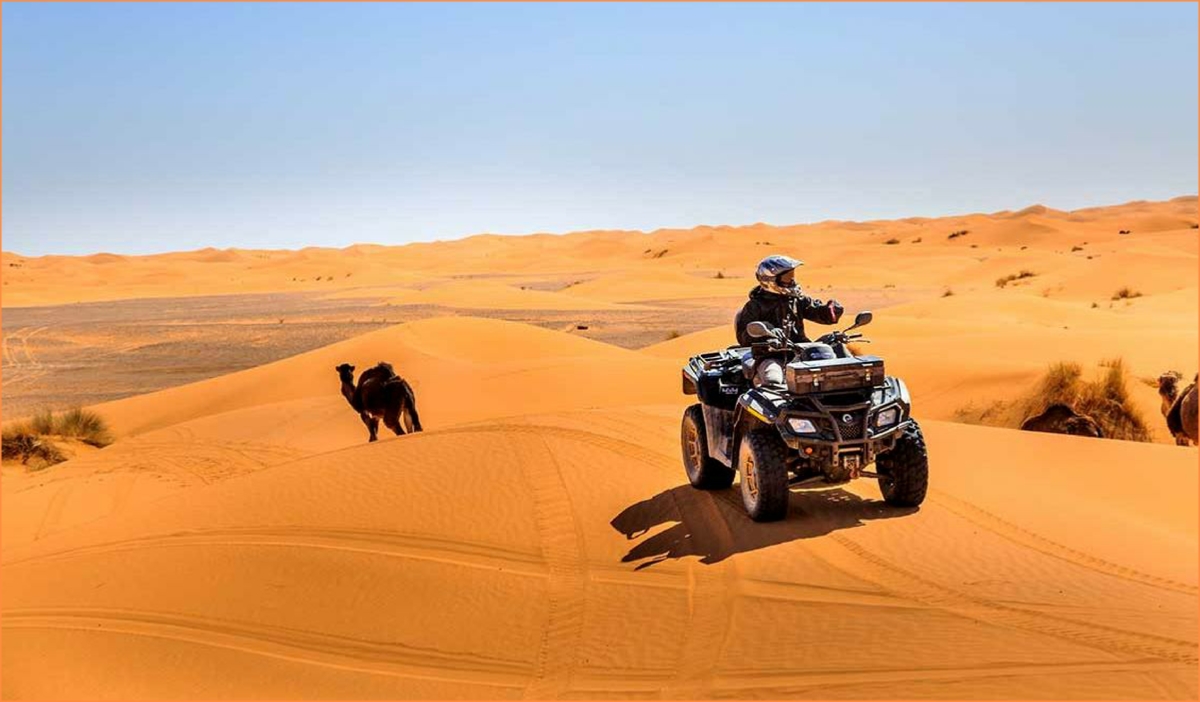 Contact us now
SAHARA EXCURSION: QUAD AND BUGGY
Vantage Morocco Tours organise best Merzouga excursion and full-day tours including on-time hotel transfers for your selected Wonderful Trip across with your own group of friends or family (private Merzouga day trip).

* Quad excursion available.
* Merzouga hotel pick up.
* Experienced instructors.
* Buggy excursion available.
* Adventure Merzouga trip.
* Drop off at your hotel.
* Available for 1/2/3/4 hours

* Tea picnic (optional).
* Tips.
* All personal expenses.

This day trip from Merzouga is available every day during the whole year.
Contact us now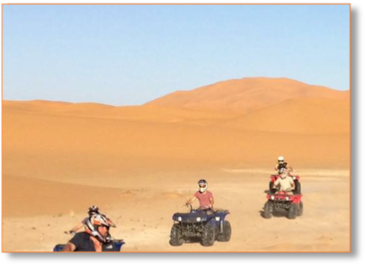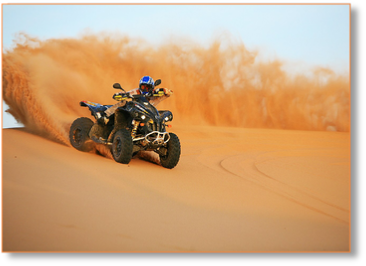 NOTE: Departures for all Merzouga desert excursions are from your hotel, available every day. All desert trips and tours on this website are only suggested. We may tailor-made your personal Merzouga activities, excursions and trips if you require.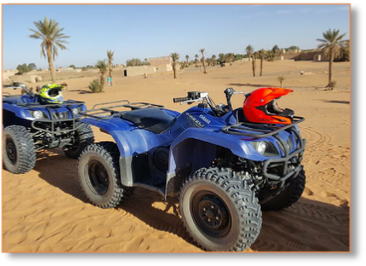 Best Sahara excursions in Merzouga
Choose from our running desert excursions and tours across Merzouga to see best of Sahara dunes , local life and adventure activieties with experienced guides and instructors (for quads or buggies).
Private camel trips in Merzouga : We offer camel excursions with nights in desert camp with special itineraries designed especially for you and your family or friends. We discover ancient Berber villages or Unique Khamlia musicians.

Merzouga 4x4 excursion

more details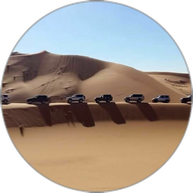 Camel trek in Merzouga

more details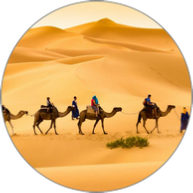 Merzouga quad and buggy

more details