+212 666 39 23 31 / +212 6 66 83 90 55


We organise a customized tours across Morocco with personalised itinerary, comfortable transport, accommodation & private guides all arranged. Plan your Morocco private journey and customize itineraries according to your requirements and budgets. We will do our best to design your perfect Morocco tour from Marrakech, Fes or Casablanca.
We offer the option of creating a private, fully customized Morocco trip for individuals, families and small groups. Our Guided Private Morocco Tours combine the best features of our most popular Atlas and Sahara desert packages with the freedom and flexibility to fully customize your tour.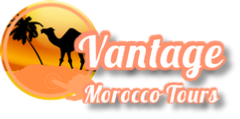 We are proud of Moroccan landscapes, Sahara desert and Atlantic coast and present it in an amusing way. We know all the best places in Morocco and present them in an entertaining way. You can enjoy your time and our Sahara and city guides will take care of all organizational responsibilities such as itinerary, accommodation.
Just let us know your travel group size, budget and interests and leave the rest to our expert travel team. IF you are ready to book a Custom Private Tour across Morocco or have some other questions? Contact us directly.
Our goal is that your Morocco tour with us is the best thing you do while on Moroccan holiday with Vantage Morocco Tours. We love our country and we love our job. We love our guests. BOOK YOUR MOROCCO TOUR NOW!
WhatsApp & Phone: +212 666 39 23 31 / +212 6 66 83 90 55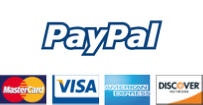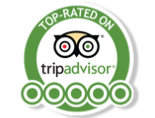 Contact us now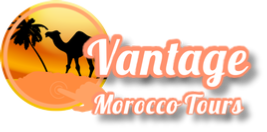 Best Sahara excursions in Merzouga
Choose from our running desert excursions and tours across Merzouga to see best of Sahara dunes , local life and adventure activieties with experienced guides and instructors (for quads or buggies).
Private camel trips in Merzouga : We offer camel excursions with nights in desert camp with special itineraries designed especially for you and your family or friends. We discover ancient Berber villages or Unique Khamlia musicians.

Merzouga 4x4 excursion

more details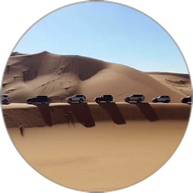 Camel trek in Merzouga

more details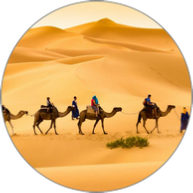 Merzouga quad and buggy

more details