+212 666 39 23 31 / +212 6 66 83 90 55


We organise a customized tours across Morocco with personalised itinerary, comfortable transport, accommodation & private guides all arranged. Plan your Morocco private journey and customize itineraries according to your requirements and budgets. We will do our best to design your perfect Morocco tour from Marrakech, Fes or Casablanca.
We offer the option of creating a private, fully customized Morocco trip for individuals, families and small groups. Our Guided Private Morocco Tours combine the best features of our most popular Atlas and Sahara desert packages with the freedom and flexibility to fully customize your tour.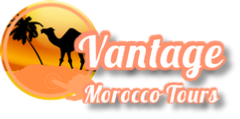 We are proud of Moroccan landscapes, Sahara desert and Atlantic coast and present it in an amusing way. We know all the best places in Morocco and present them in an entertaining way. You can enjoy your time and our Sahara and city guides will take care of all organizational responsibilities such as itinerary, accommodation.
Just let us know your travel group size, budget and interests and leave the rest to our expert travel team. IF you are ready to book a Custom Private Tour across Morocco or have some other questions? Contact us directly.
Our goal is that your Morocco tour with us is the best thing you do while on Moroccan holiday with Vantage Morocco Tours. We love our country and we love our job. We love our guests. BOOK YOUR MOROCCO TOUR NOW!
WhatsApp & Phone: +212 666 39 23 31 / +212 6 66 83 90 55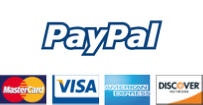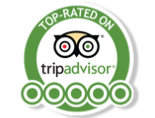 Contact us now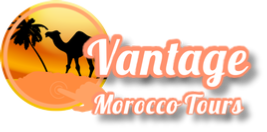 MOROCCO TRANSFERS - AIRPORT TRANSFERS
Because the Morocco tours are private tours, start time and location is up to you. At Marrakech airport this can mean meet n greet as you exit customs at a Marrakech Passenger Terminal or local city hotel.
MEET AND GREET AT ARRIVAL TERMINAL
Our transfers in Morocco are provided as private, needing to be pre-booked. We does not supply any shared, shuttle type transfers that stop en-route to collect other passengers. All transfers are private.
Our Marrakech airport transfers are done as direct transfers, unless booked by you as a tour/transfer.
We meet in the main arrivals hall at the airport – with a large, printed sign that makes finding us easy.
NOTE: The given rate will be per vehicle and not per person.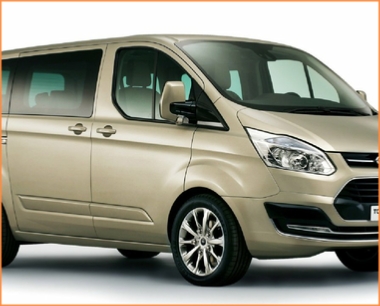 Contact us now
PRIVATE TRANSFERS - MOROCCO AIRPORT TRANSFERS
Vantage Morocco Tours offer safe and comfortable Private Transfers from Marrakech in our comfort and premium vehicles. Our Morocco transfers with drivers will pick you up in Airport Transfers...

* Chefchaouen and Rif mountains.
* Merzouga desert and camel trek.
* Casabalnca, Rabat and Meknes.
* Fes medina.
* Marrakech city.
* Essaouira and Agadir on Atlantic coast.
* Ouarzazate and Ait Benhaddou

* We operate with the highest quality vehicles on the market.

According to our price policy, no cancellation fee 24 hours prior the service.