+212 666 39 23 31 / +212 6 66 83 90 55


We organise a customized tours across Morocco with personalised itinerary, comfortable transport, accommodation & private guides all arranged. Plan your Morocco private journey and customize itineraries according to your requirements and budgets. We will do our best to design your perfect Morocco tour from Marrakech, Fes or Casablanca.
We offer the option of creating a private, fully customized Morocco trip for individuals, families and small groups. Our Guided Private Morocco Tours combine the best features of our most popular Atlas and Sahara desert packages with the freedom and flexibility to fully customize your tour.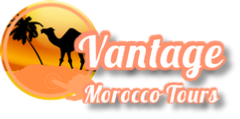 We are proud of Moroccan landscapes, Sahara desert and Atlantic coast and present it in an amusing way. We know all the best places in Morocco and present them in an entertaining way. You can enjoy your time and our Sahara and city guides will take care of all organizational responsibilities such as itinerary, accommodation.
Just let us know your travel group size, budget and interests and leave the rest to our expert travel team. IF you are ready to book a Custom Private Tour across Morocco or have some other questions? Contact us directly.
Our goal is that your Morocco tour with us is the best thing you do while on Moroccan holiday with Vantage Morocco Tours. We love our country and we love our job. We love our guests. BOOK YOUR MOROCCO TOUR NOW!
WhatsApp & Phone: +212 666 39 23 31 / +212 6 66 83 90 55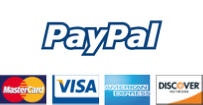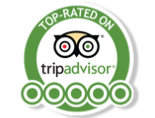 Contact us now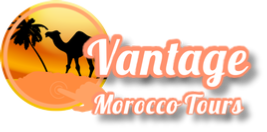 ANYWHERE, ANYTIME. YOU DECIDE. THIS IS YOUR VACATION IN MOROCCO
Bring your family, to explore Morocco , bring your friends to discover Sahara desert , bring your schoolmates; or travel solo, just you and your Morocco best destination. You choose your tour, pick the place and set the pace – we make all the arrangements for your around Morocco tour. Our existing Morocco Private-only itineraries are a collection of unique adventures that have been perfected using our experience.
LET US HANDCRAFT A PRIVATE MOROCCO TOUR OR CUSTOM VACATION INTO A TRIP OF A LIFETIME FOR YOU
We can put together an amazing experience tailored specifically to your requirements and interests. We offer Personalised Morocco Tour. Just let us know your group size, budget and interests and leave the rest to us! We regularly create custom tours for groups of all sizes.
MOROCCO TOUR COSTS – HOW IT WORKS:
We quote you for our services per day, which includes:
* Comfortable A/C Vehicle
* Fuel, tolls and fees
* Your own qualified professional driver / guide
* All Accommodations with meals : hotel / riad / camp
* Assistance in planning of your Morocco tour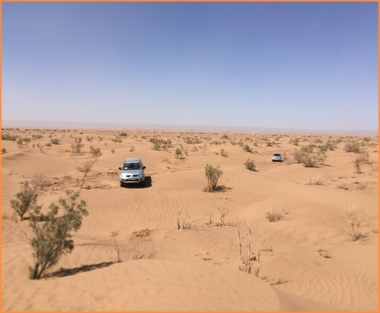 Contact us now
PERSONALISED MOROCCO TOUR
Vantage Morocco Tours tour can be made private at your request. If you don't see the date you want, we'll create one for you. Enjoy your vacation in Morocco, relax and let Vantage Morocco Tours design your ideal Morocco tour and turn it in to the best experience of your life.

IT'S NEVER TOO EARLY TO PLAN
* We can design a package to fit your specific needs, interests, and budget.
* Our Morocco tours packages combine all transportation needs.
* We chose all best accommodations, attractions, restaurants, and sightseeing.
* Our Morocco experiences are fully adaptable to suit you and your group's needs. .

* If you are considering having your own Morocco custom tour arranged, with your own itinerary in mind. We offer personalised Morocco Tour.

* Tell us the places you wish to visit, The type of accommodation , Any special interests.....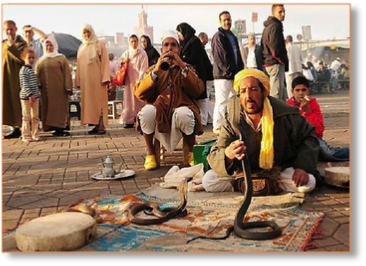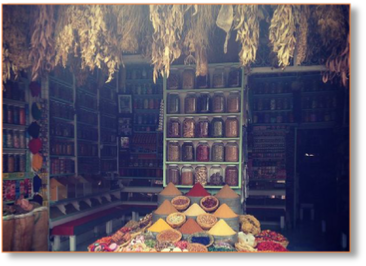 GENERAL RULE: The bigger the group, the smaller the price per person